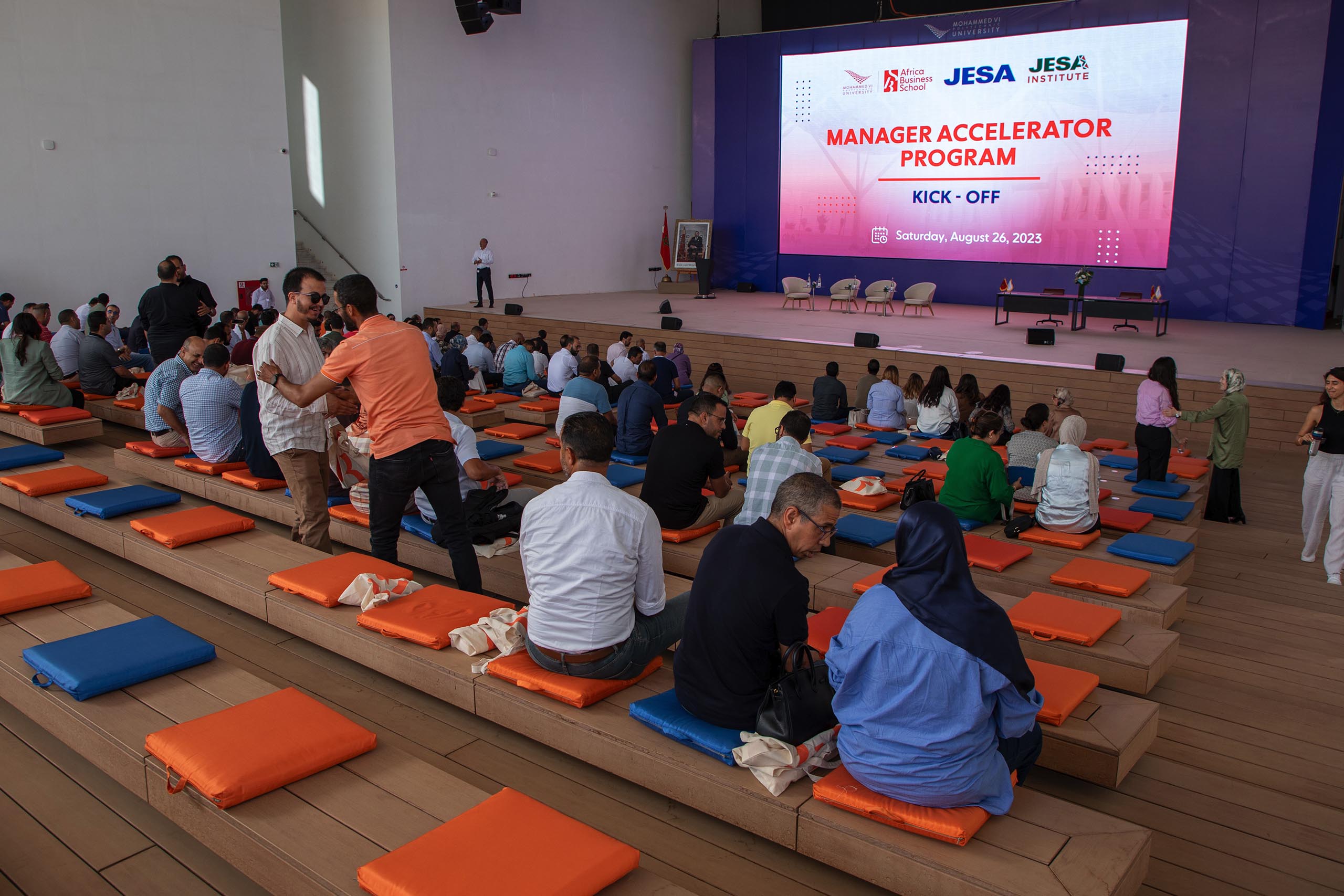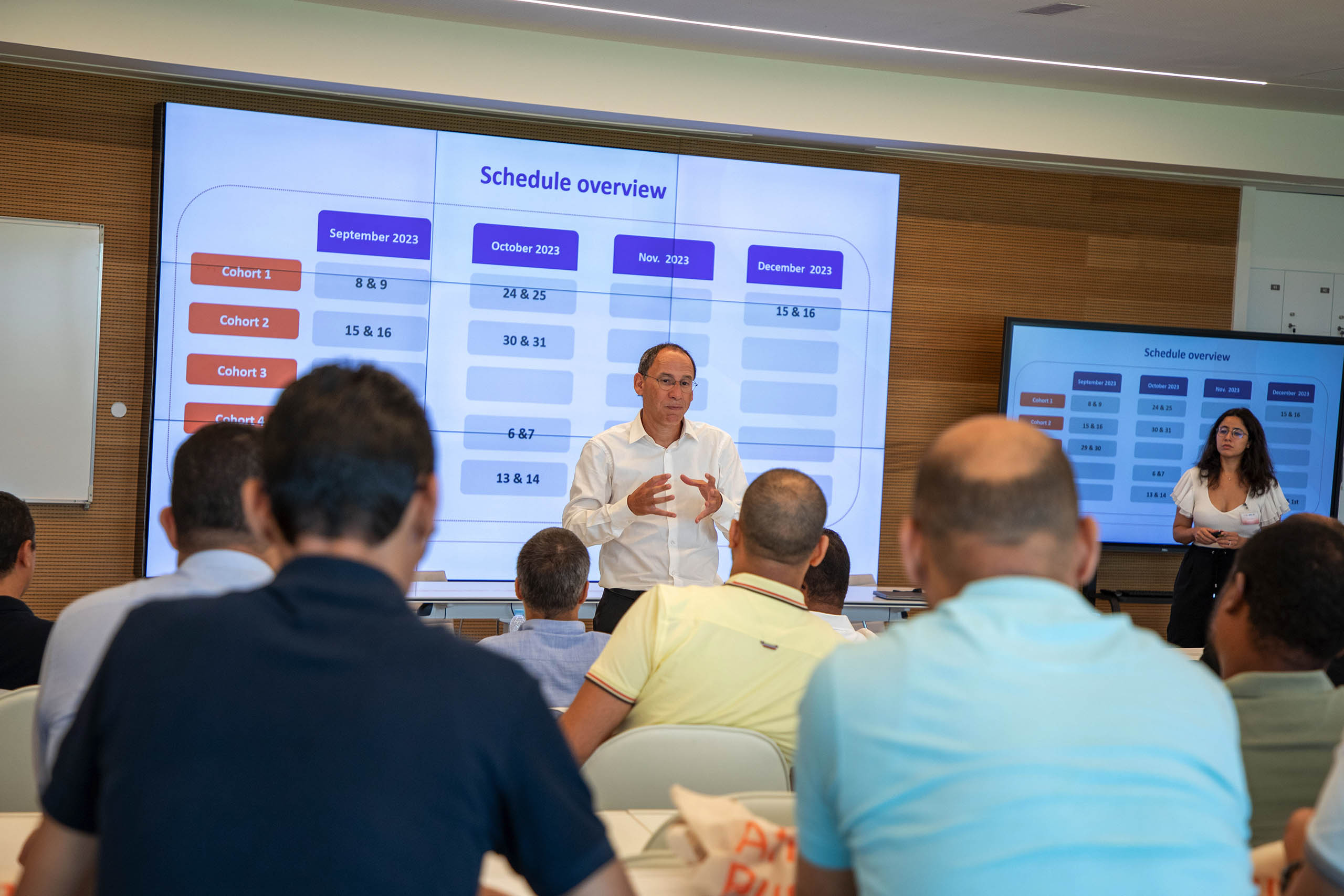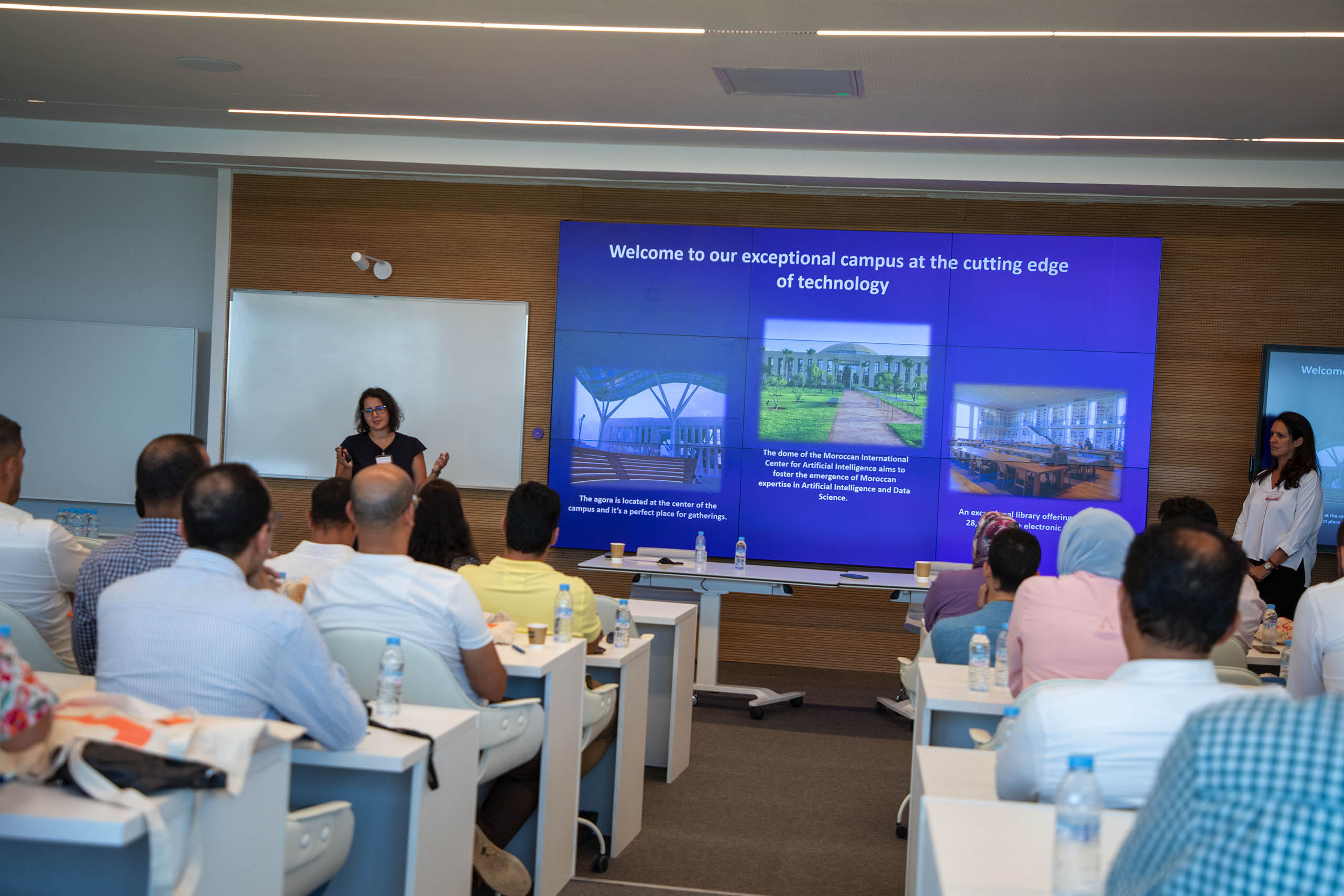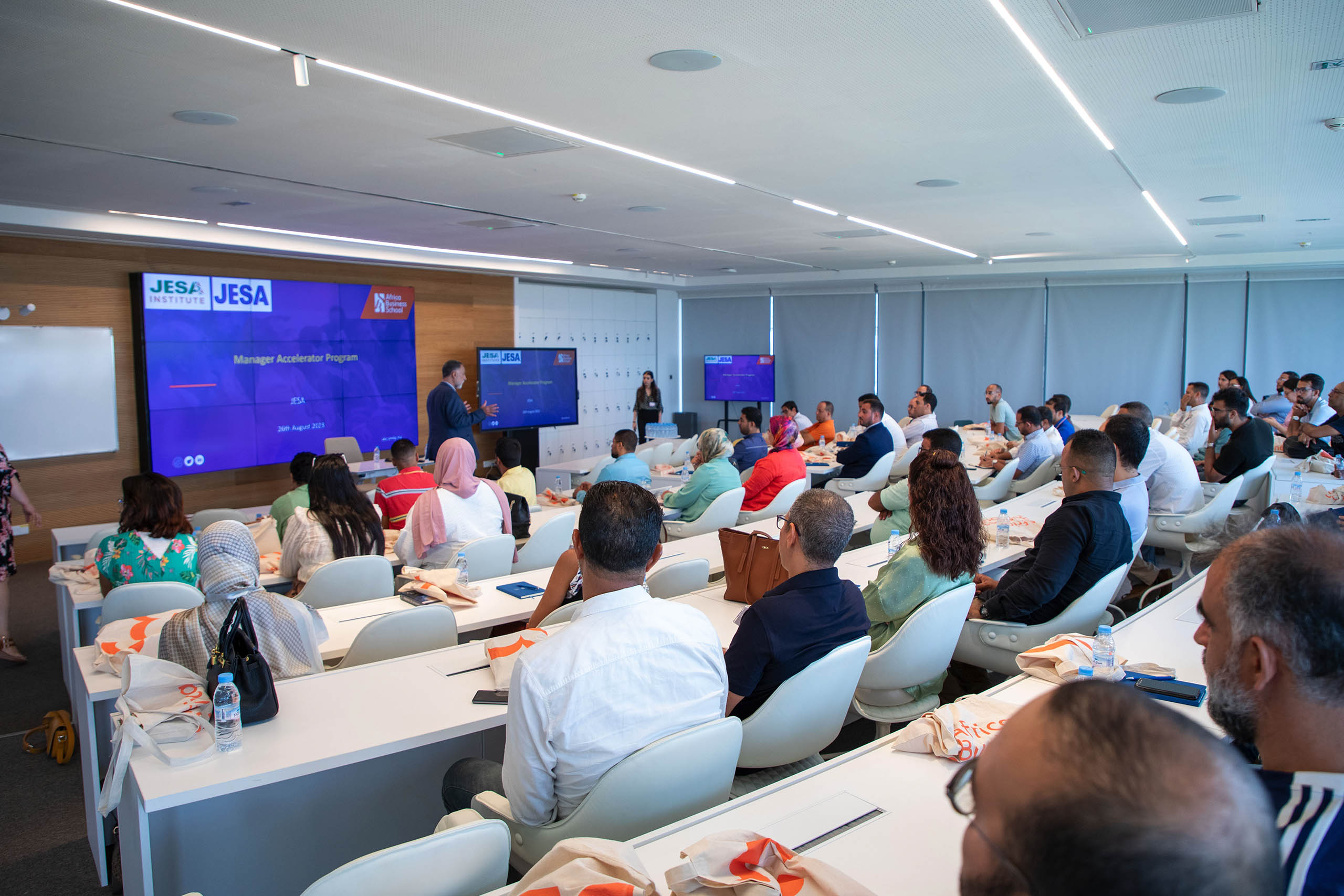 JESA Institute and UM6P Cement Their Commitment with the "Manager Accelerator Program"
A major milestone for education, skill development, and sustainable growth in Africa was reached with the formal partnership signing between Mohammed VI Polytechnic University (UM6P) and JESA Institute. The agreement was solidified in a ceremony at UM6P's Rabat campus, marking the beginning of a promising collaboration. Both entities share a common vision: to advance academic and professional excellence in Africa while contributing to the region's sustainable growth.
At the core of this partnership is the launch of JESA's "Manager Accelerator Program," a collaboration with UM6P and Africa Business School. The program aims to guide 500 JESA managers through an intensive learning journey to sharpen their skills in leadership, management, strategic decision-making, and communication. This reflects a shared ambition to cultivate the professional potential of senior corporate leaders, gearing them toward a future-oriented approach.
The partnership between UM6P and JESA Institute signifies a major turning point in elevating quality education, skill development, and innovation in Africa. By amalgamating the strengths of higher education, industry, research, and social development, this partnership exemplifies the importance of interdisciplinary collaboration to address today's complex challenges. Through this dynamic alliance, JESA managers will become change catalysts and pioneers of progress.