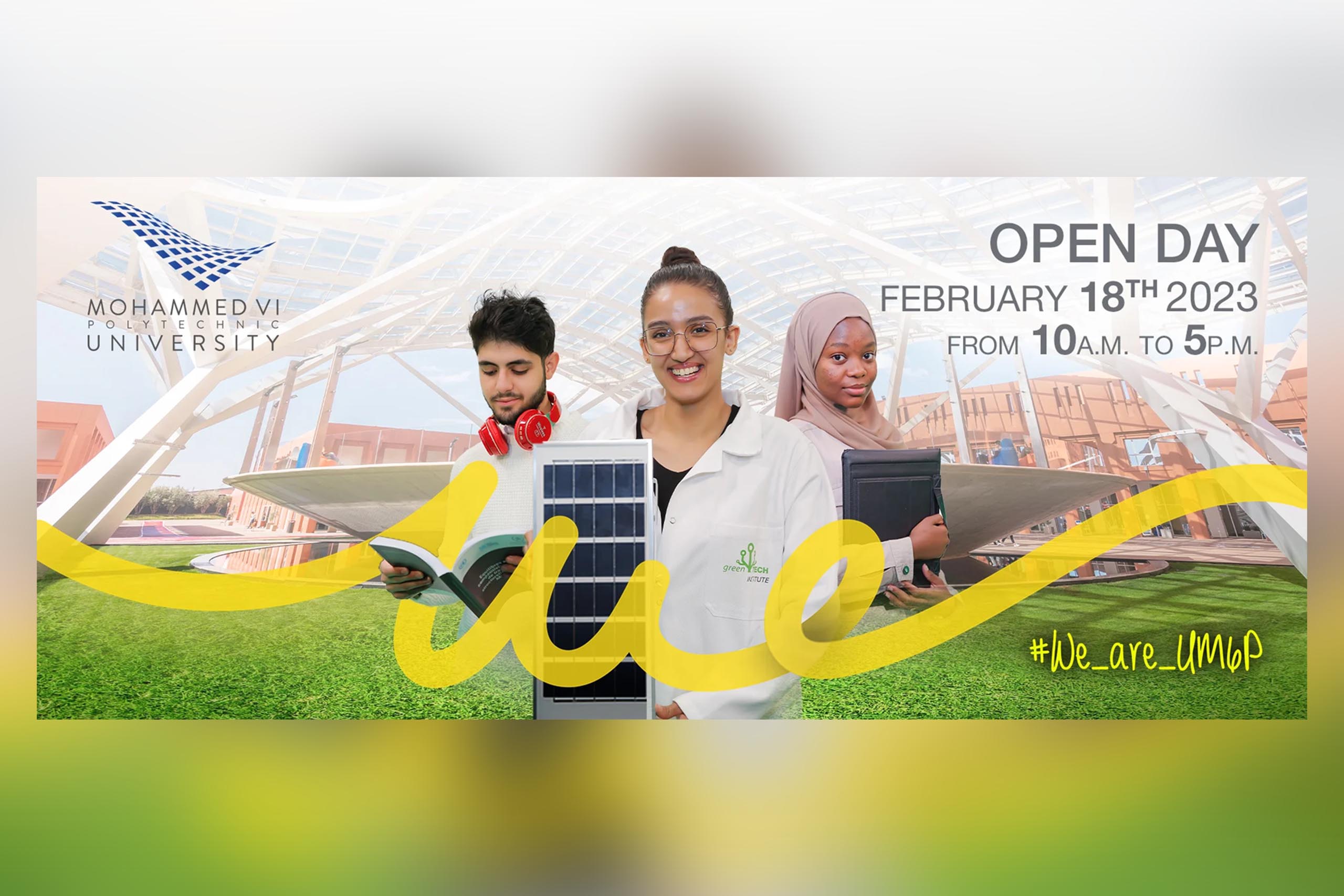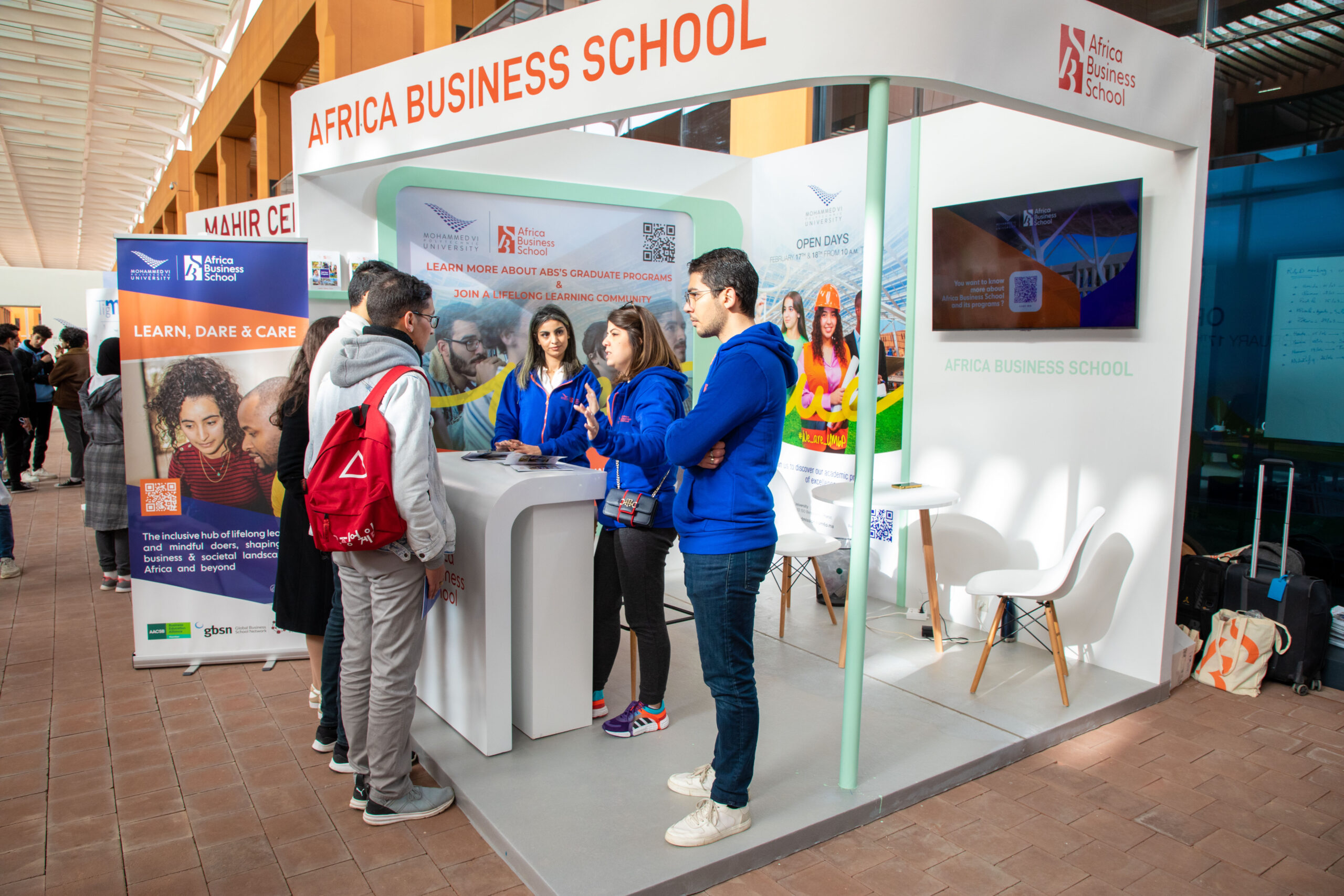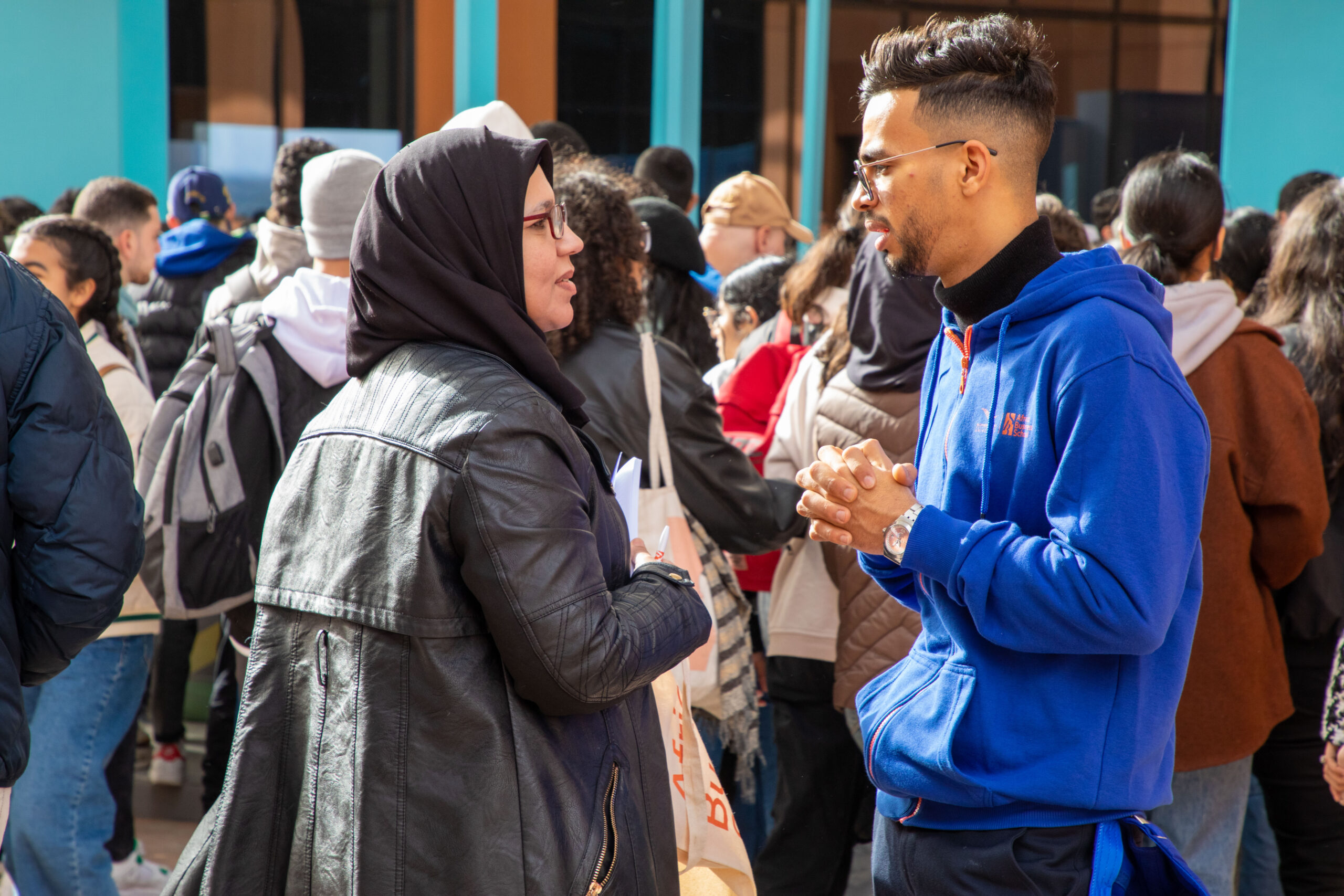 Mohammed VI Polytechnic University is pleased to announce the organization of its Open Day, that will be held on Saturday 18th February, at UM6P Campus in Benguerir.
This Open Day will provide multiple opportunities for potential students and their families to learn more about our programs, meet our faculty members and students, and get a feel for our UM6P community. During this event, attendees can explore our facilities and attend informational sessions about admissions, scholarships, and student life.
This is a unique occasion to get a firsthand look of UM6P's experience and discover our different programs.