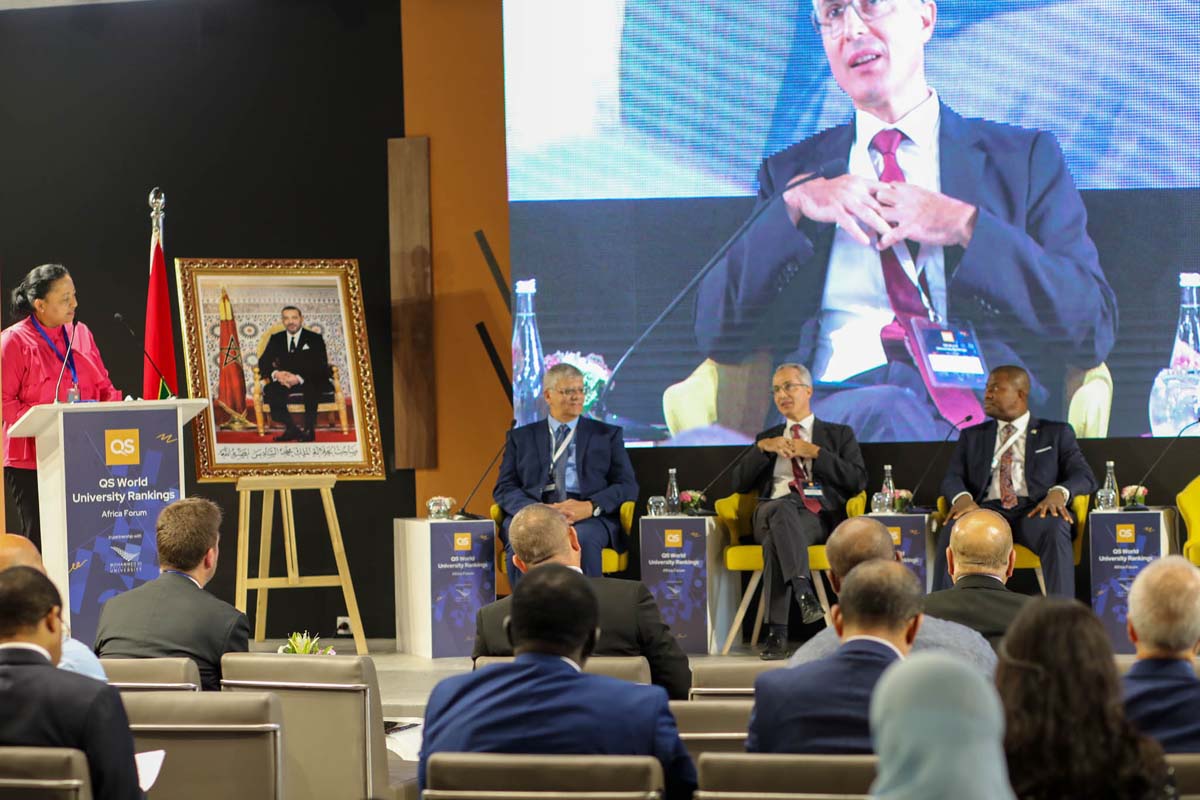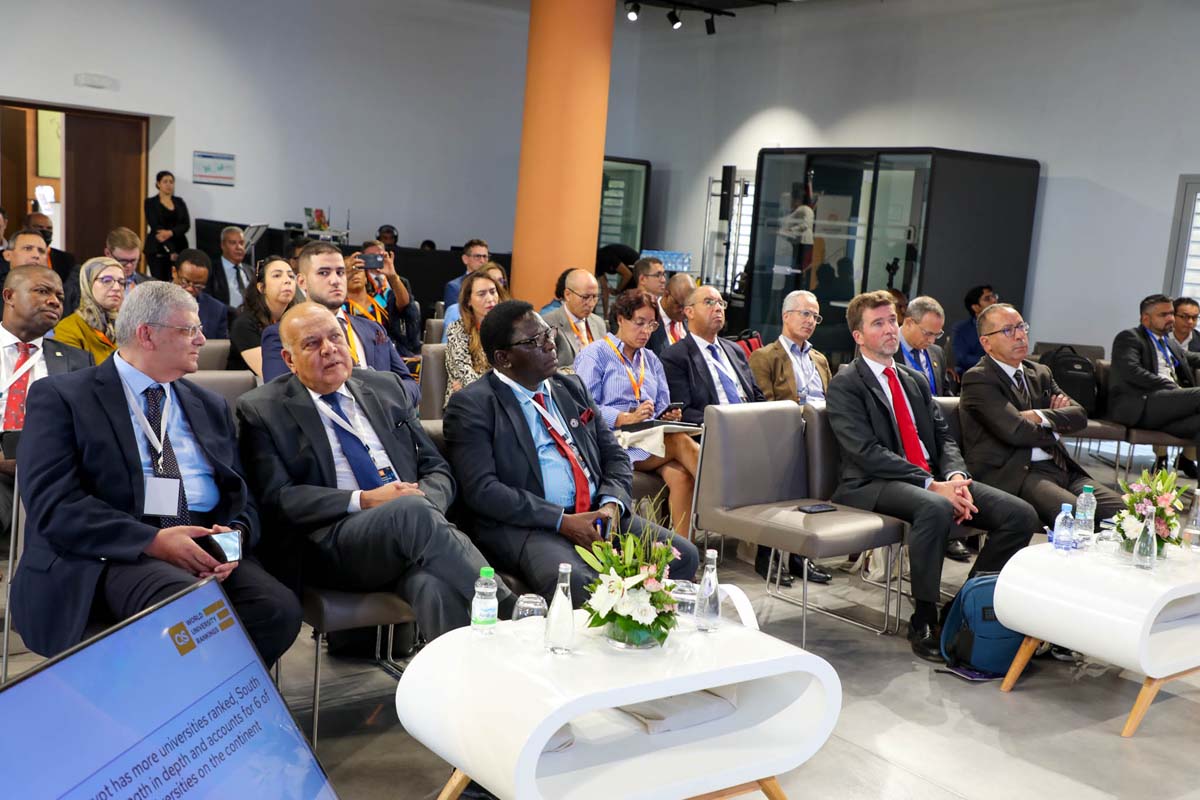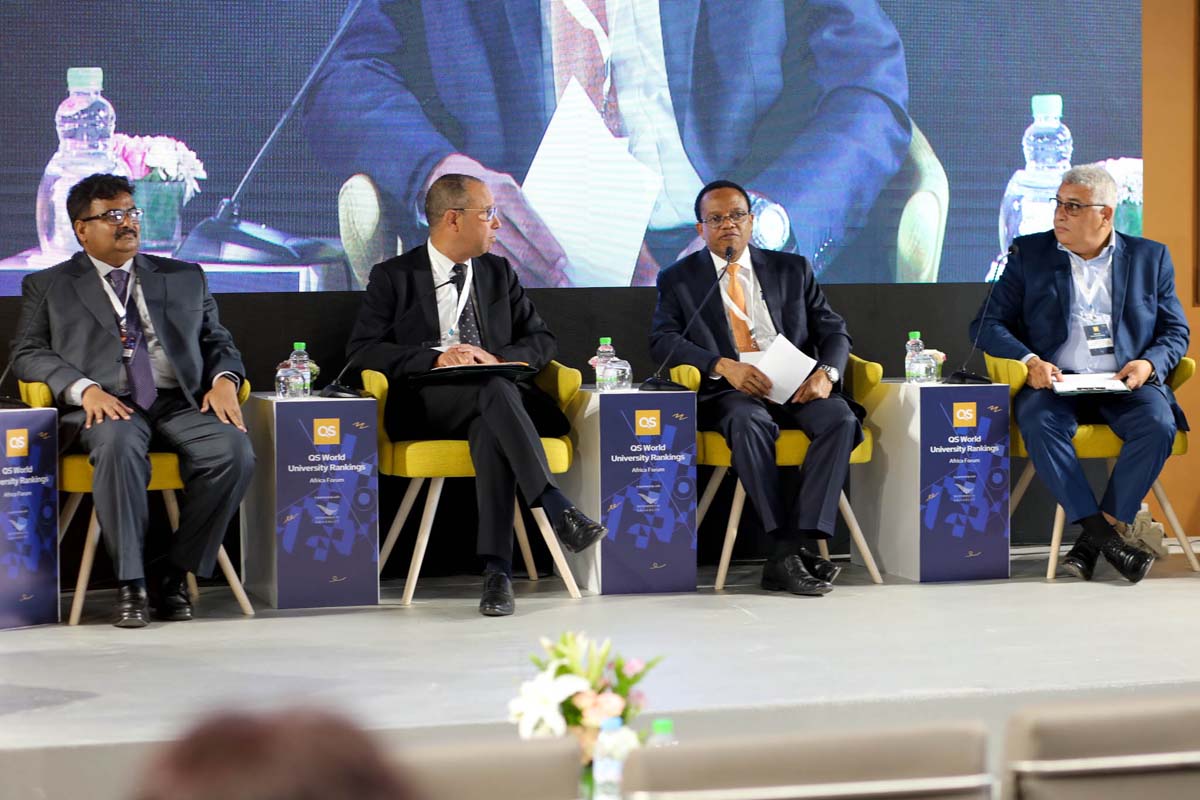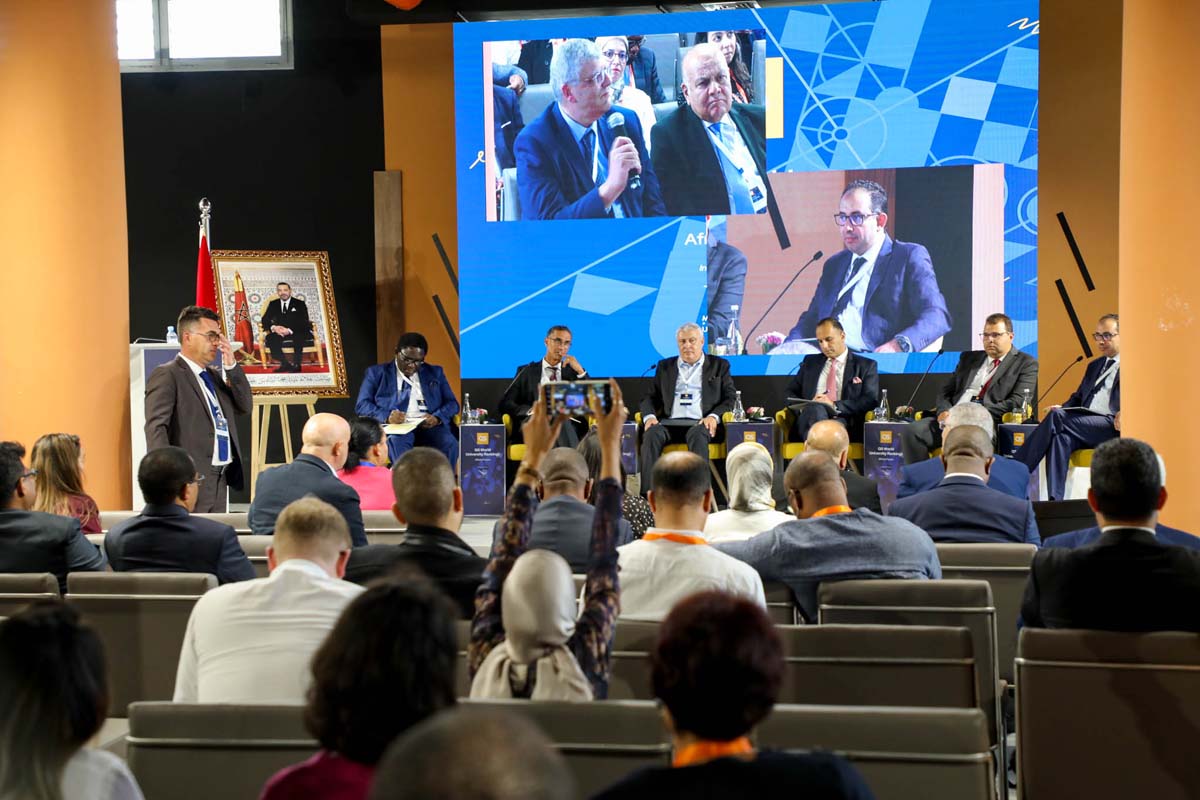 In partnership with QS Quacquarelli Symonds, UM6P – Mohammed VI Polytechnic University held the QS Africa Forum from 1-2 September at Africa Business School in Rabat. The event was organized in partnership with Quacquarelli Symonds (QS), a British firm behind one of the world's most prestigious higher education rankings.
The forum focused on challenges facing education and higher education in Africa, as well as the continent's potential in the field, and some of its recent achievements.
While the event's speakers highlighted the many difficulties facing the continent in its pursuit to be more internationally recognizable, there was also an air of optimism for the future, as well as a clear vision of the steps that need to be taken to ameliorate its position.